in your studies.
in your future.
in Estrie.
Our efforts are focused on education in Estrie, but our goal is larger: the social, economic, and cultural development of our communities.
Our worksites
Educational Success
Together for educational success
As part of its action plan, R3USSIR is conducting several projects to update and support initiatives related to educational success and student retention in the Eastern Townships.
Discover our projects
Workforce training
Education as a priority lever to meet the needs of the labour market
R3USSIR is taking action to develop a skilled workforce in response to the current and emerging needs of the Estrie labour market.
Discover our projects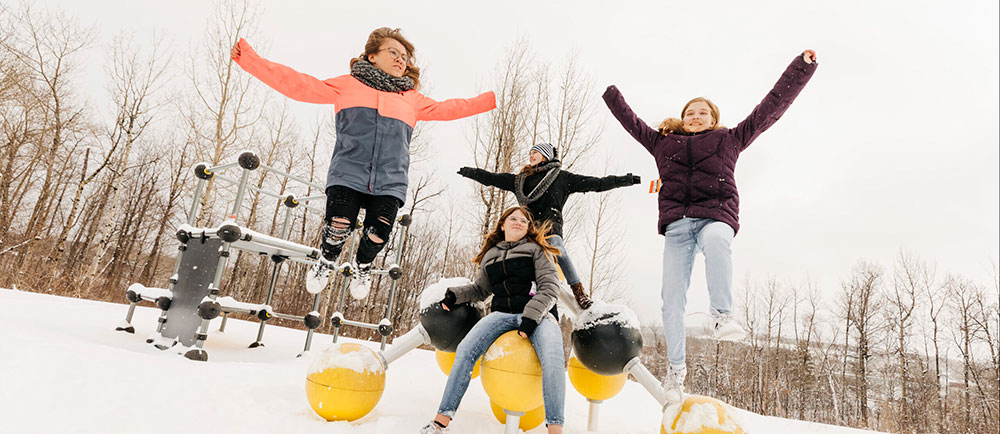 Raise awareness and mobilize for success
Throughout the year, R3USSIR deploys various campaigns promoting and enhancing the value of education, aimed at all community partners.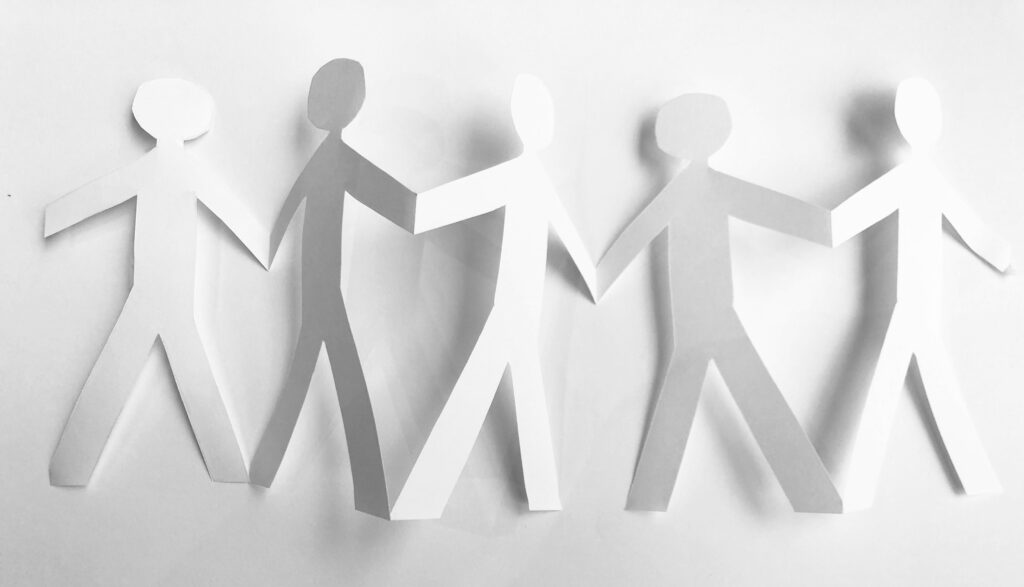 Our partners
R3USSIR mobilizes more than 150 partners in the framework of its projects and campaigns.
Toolkit
Practical tools, special reports, portraits and statistics, webinars and conferences…