Campaigns
Hooked on School Days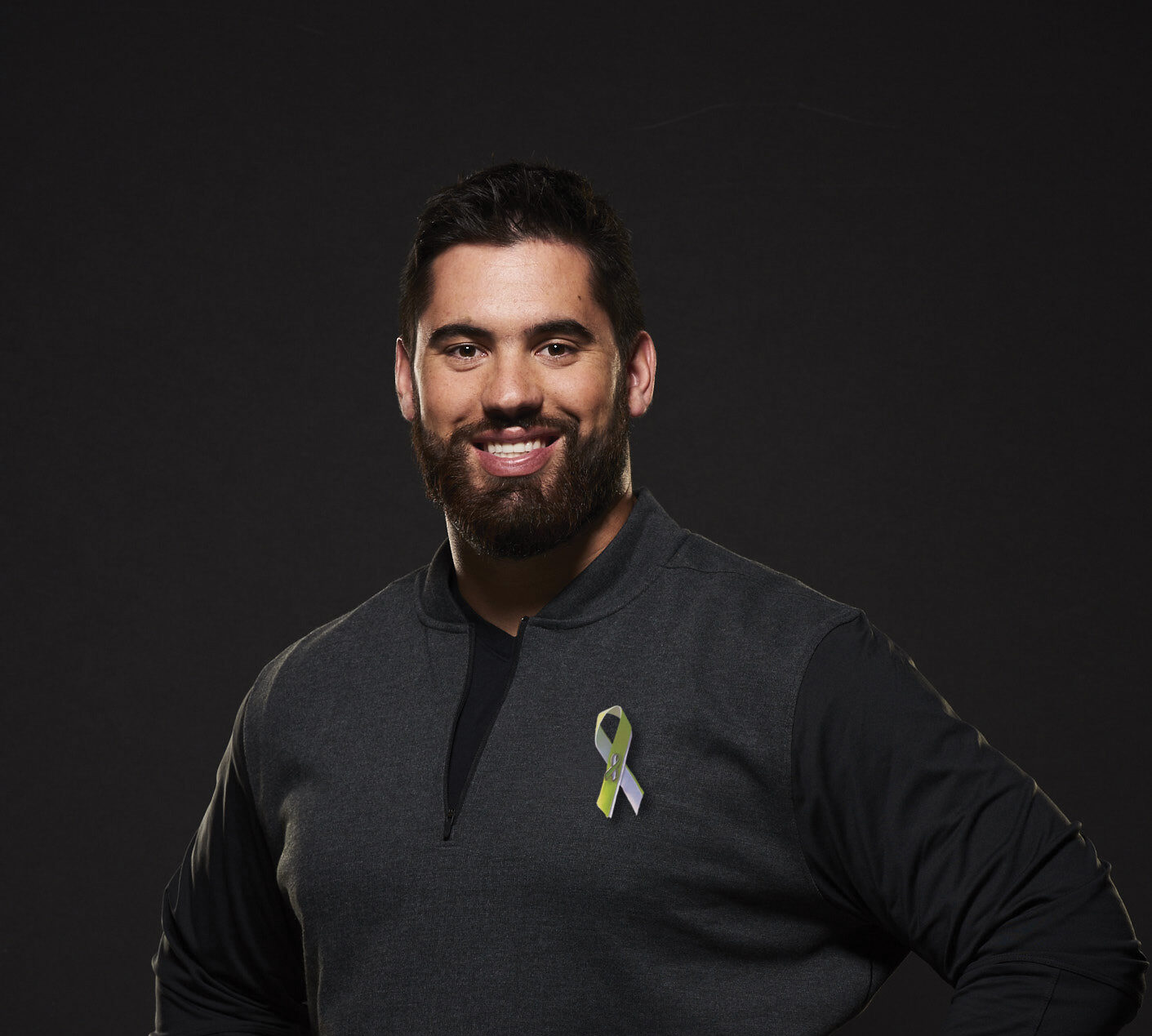 In February, let's celebrate student retention!
Hooked on School Days (HSD) is a great opportunity to strengthen mobilization and encourage our various stakeholders and partners to take concrete action to support school perseverance and educational success.
Educational institutions, organizations, communities, municipalities, businesses… all are invited to carry the message loud and clear in their respective environments and on social media!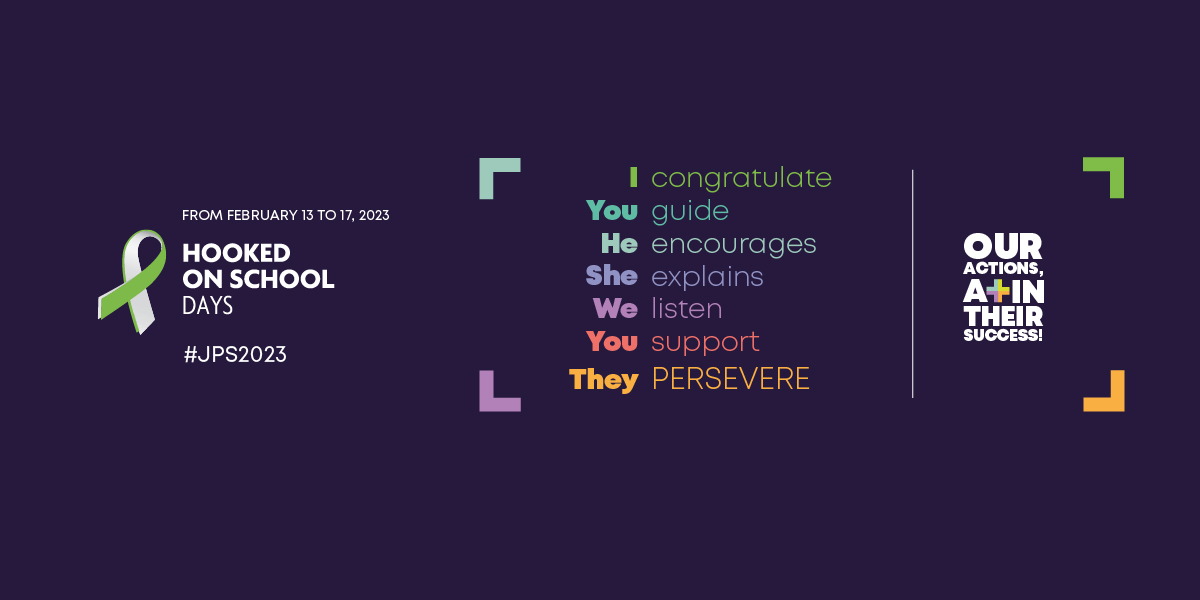 2023 Campaign: Because with the right support, everyone can persevere!
This edition pays tribute to all the people in young Quebecer's lives who make a difference. We recognize their crucial role in students' motivation, resilience, and self-confidence, and we salute their commitment to making perseverance at school a priority. Their congratulations, guidance, encouragement, explanations, sympathetic ear, and support are of great benefit to young people, and indeed to all of society.
Let's all stay committed and engaged in the caring and collective movement that is Hooked on School Days. And let's keep doing what we do best for our young people – making a difference.
Questions?
Contact Dominique Vyboh Poirier, Communication Consultant.

dominique.vyboh.poirier@reussirestrie.ca
819 868-3100, ext. 56006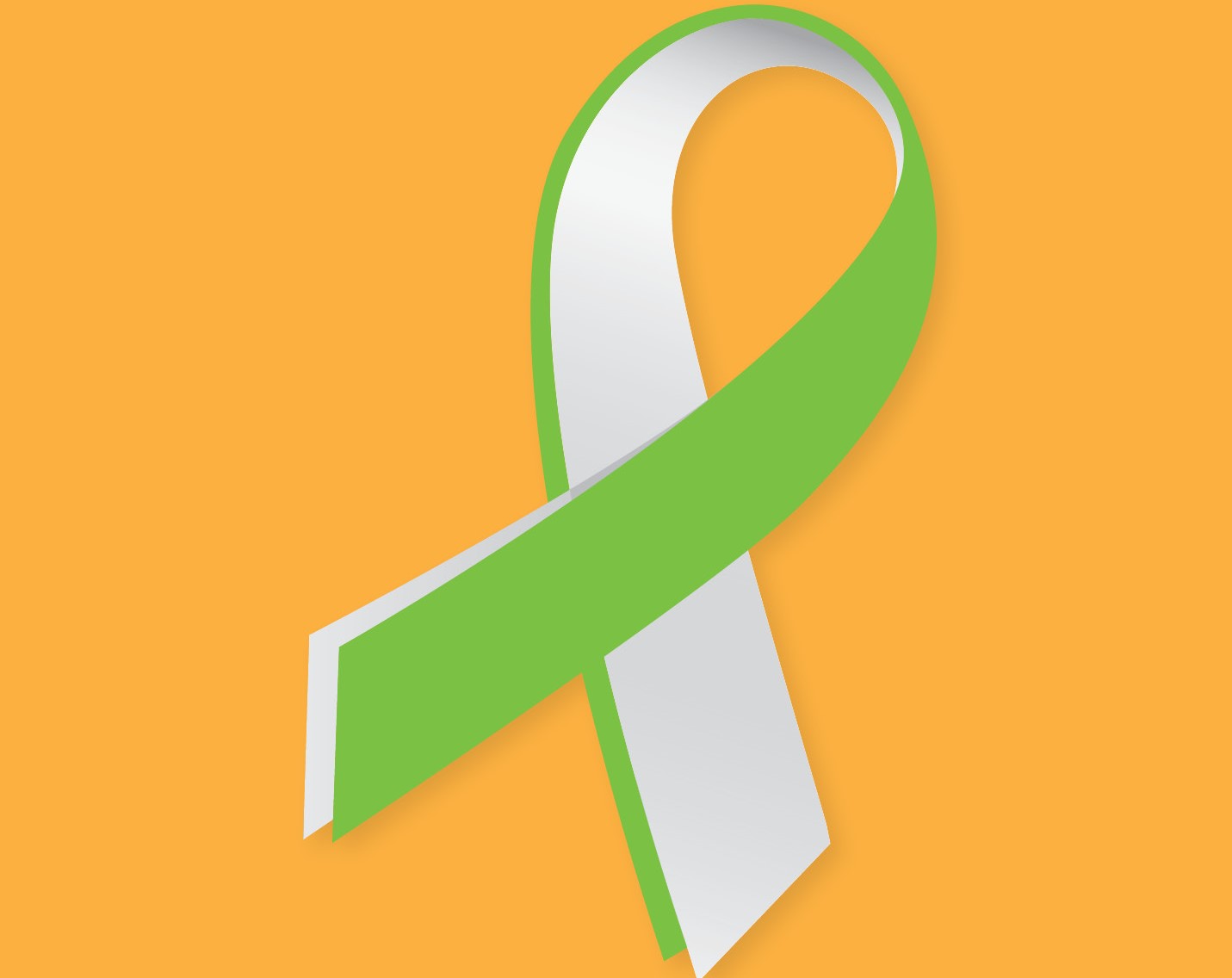 To learn more
To learn more about HSD and to download materials, visit the official website.