Educational Success
Thinking big for our children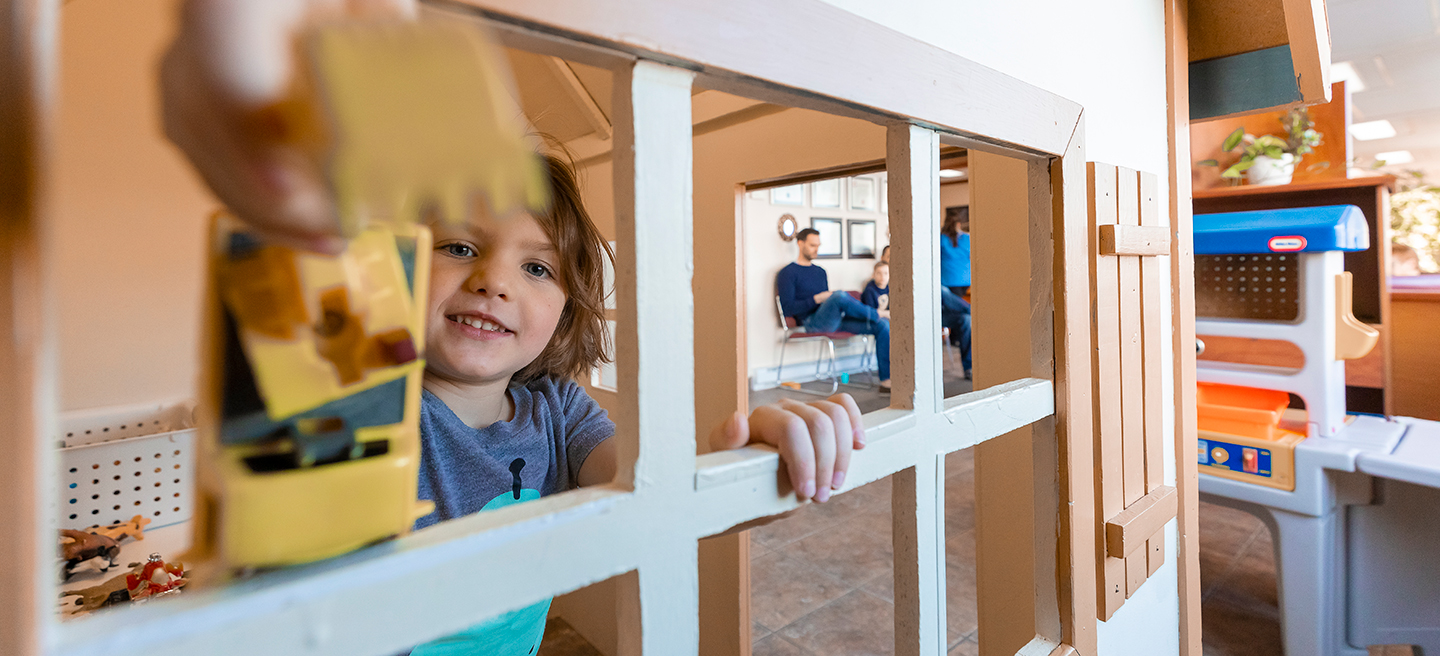 Estrie charter Think BIG for our children
Let's give all our children the same opportunity to thrive
Children in Estrie do not all grow up under the same conditions, which can lead to inequalities in their development. The aim of the Estrie Charter is to mobilize all the stakeholders in domains that affect children in the region, to support our young people and to make Estrie a place where everyone has the chance to achieve their full potential.
Some statistics
29 %
of children are vulnerable in at least one developmental domain upon entering kindergarten.
3 000
children aged 0-5 come from families living below the low-income cut-off.
13
reports to the Direction de la protection de la jeunesse (DPJ) are retained each week for children aged 0-5.
869
individuals and organizations have signed the Charter to date.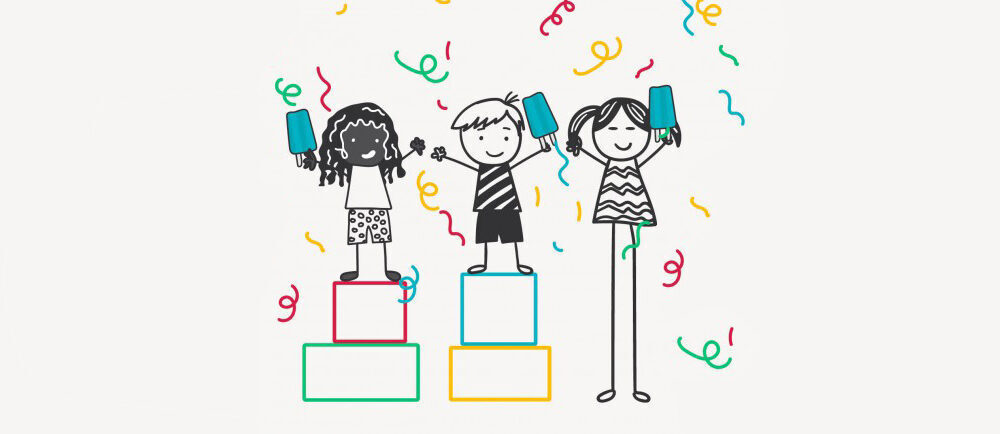 Sign the Charter and take action!
In Estrie, the proportion of children entering kindergarten with no vulnerabilities is 71%. The provincial objective is to increase this proportion to 80% by 2025.
Questions?
Contact Éric Martineau, Liaison and Development Officer, responsible for first school transition and local liaison.
eric.martineau@reussirestrie.ca
819 868-3100, ext. 56009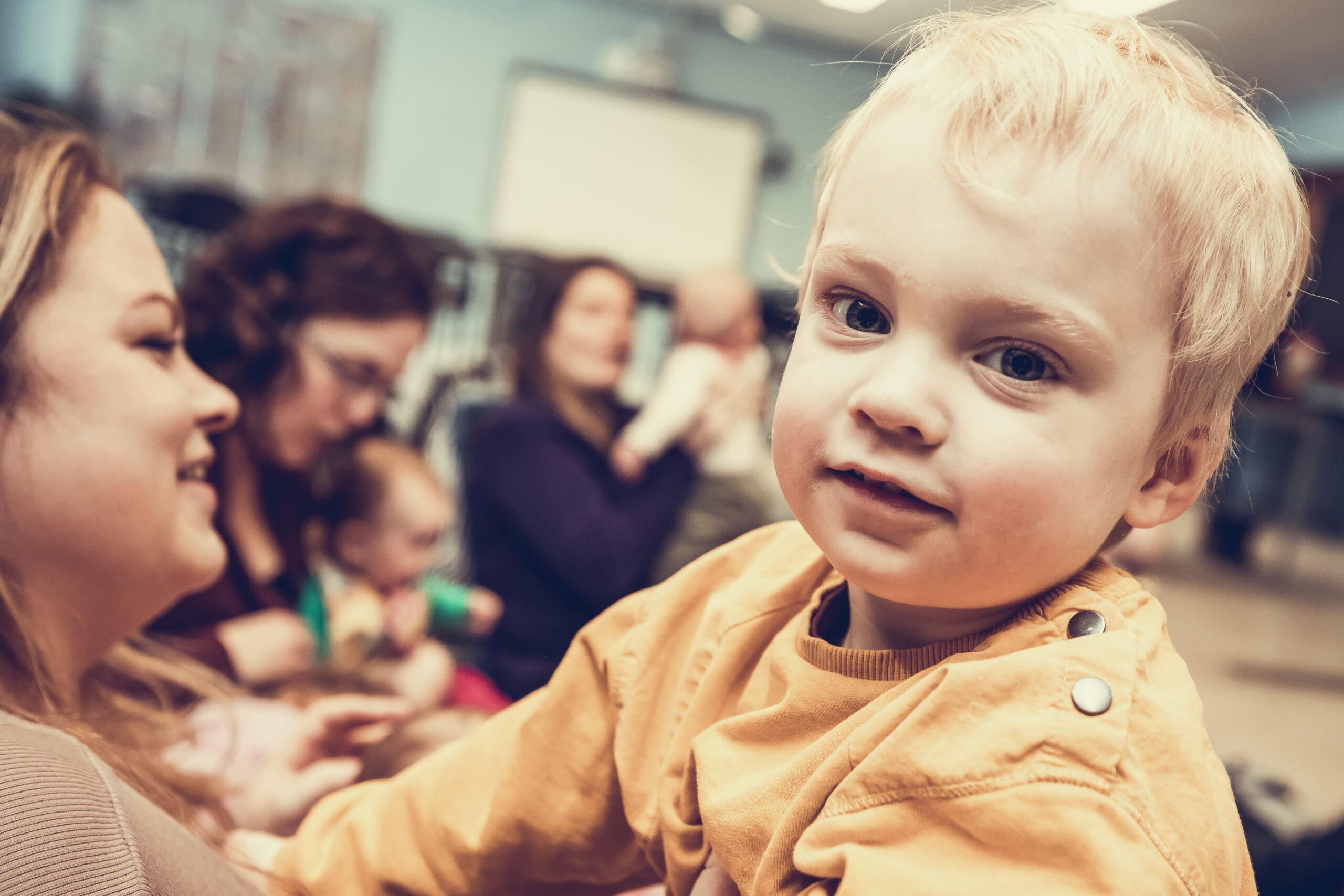 To learn more
To learn more and to sign the charter, go to our VoirGrandPourNosEnfants.ca website.