Educational success and school perseverance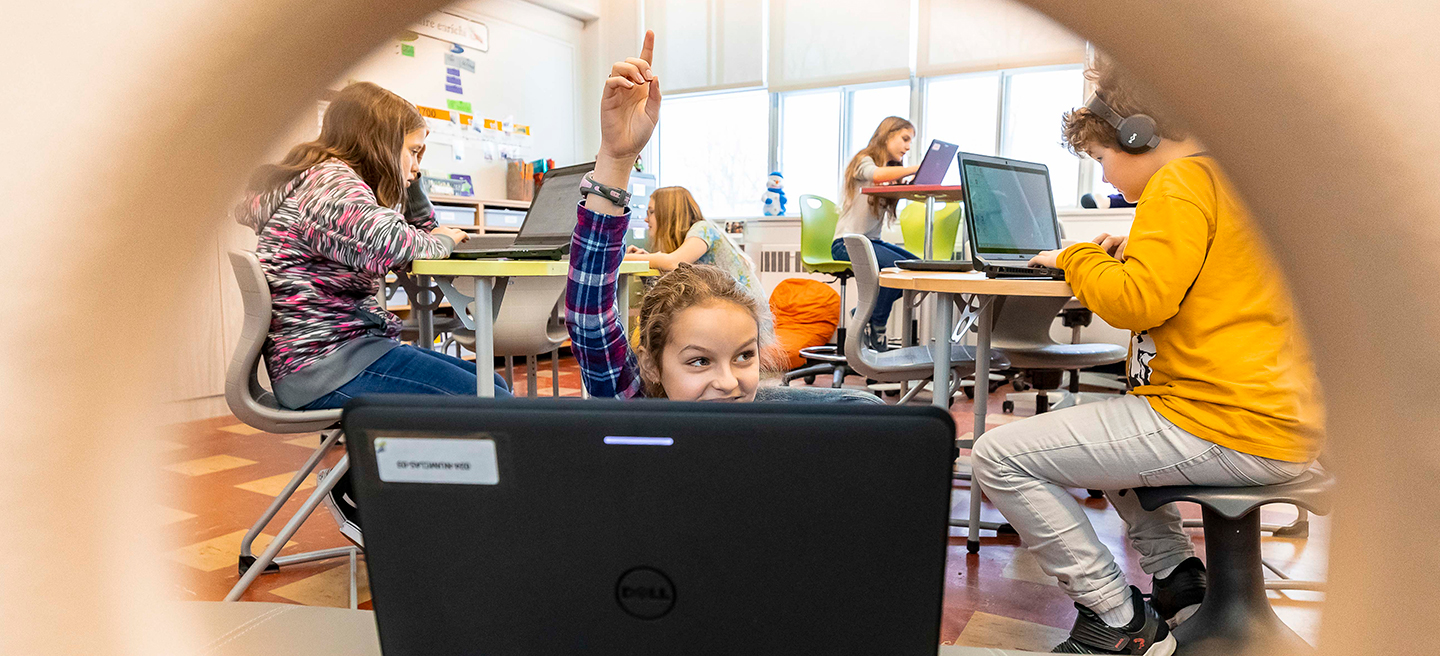 "It takes a village to raise a child."
Are you familiar with this adage?
Educational success requires the commitment of various actors in a community: parents, teachers, educators, community workers, municipal and provincial decision-makers, employers… Each of them has a role to play in the overall development of our youth, from early childhood to adulthood, on physical, intellectual, emotional, social, and moral levels.
Some statistics
80,8%
is the current 7-year graduation and qualification rate.
40
projects financially supported.
100
More than a hundred partners mobilized.
Our projects in educational success and school perseverance
R3USSIR conducts several projects to develop and support actions related to educational success and school perseverance in Estrie. Discover the projects that are underway!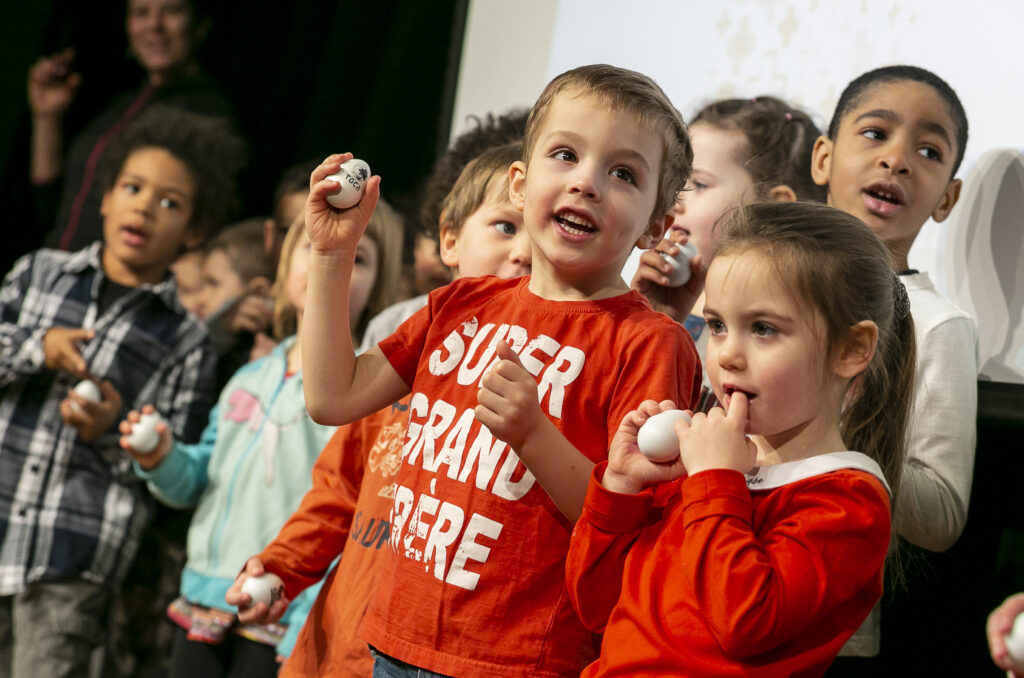 News and events
Discover our news and upcoming events.
Toolkit
Practical tools, special reports, portraits and statistics, webinars and conferences…