Toolkit
Informative content, local activities being supported, data and profiles, infographics, webinars and events…
Our toolkit has everything you need to build success in Estrie's communities!
The R3USSIR Toolkit is a platform bringing together a wide variety of resources intended to equip stakeholders from all sectors who take action promote educational success and school perseverance, and optimize the relationship between supplying training and the needs of the labour market.
8 result(s)
Collaborating for greater gender diversity in university engineering programs
Informative Content
Concerns about increasing the number of women in engineering roles and making this field of study more equitable and inclusive are very real in Quebec and Canada. The "Collaborating for Greater Gender Diversity in University Engineering Programs" report is a comprehensive tool to build upon to lead to greater action in the university community.
2020
Chair for Women in Science and Engineering (CWSE) in Quebec
Consult Collaborating for greater gender diversity in university engineering programs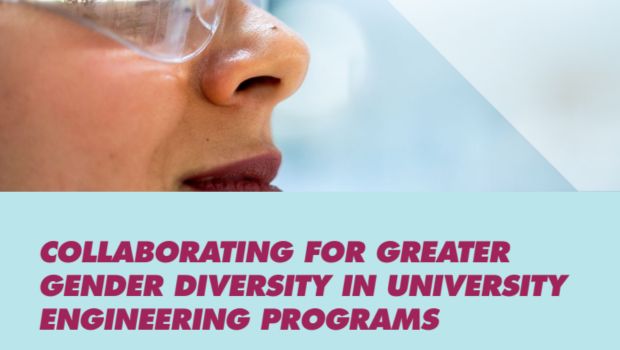 Quebec perspective scholarship program
Informative Content
A provincial program whose main objective is to promote graduation in programs of study leading to the practice of professions affected by the labour shortage and prioritized by the government in strategic sectors of the economy.
2022-2023
Gouvernement du Québec – Ministère de l'Enseignement supérieur
Consult Quebec perspective scholarship program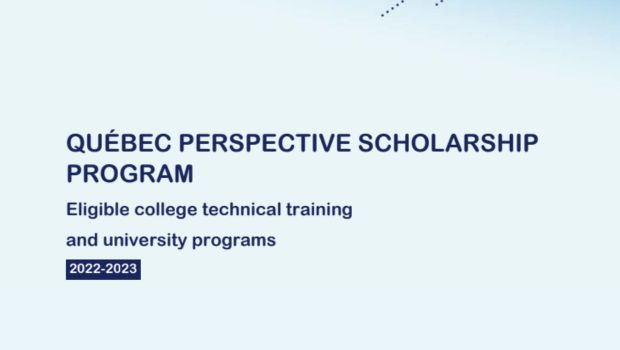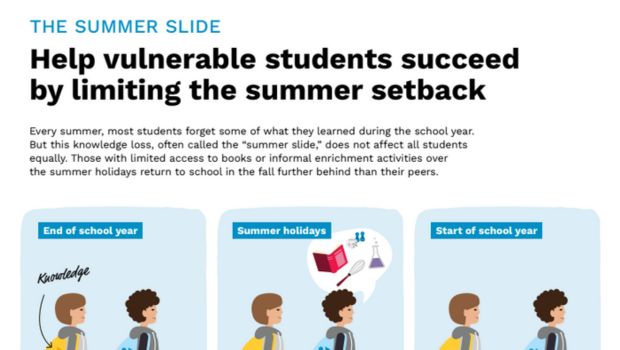 Report | Reading for Pleasure
Data and Portraits
This resource aims to support the development or analysis of projects designed to motivate youth to read.
2018
Centre de transfert pour la réussite éducative du Québec (CTREQ)
Consult Report | Reading for Pleasure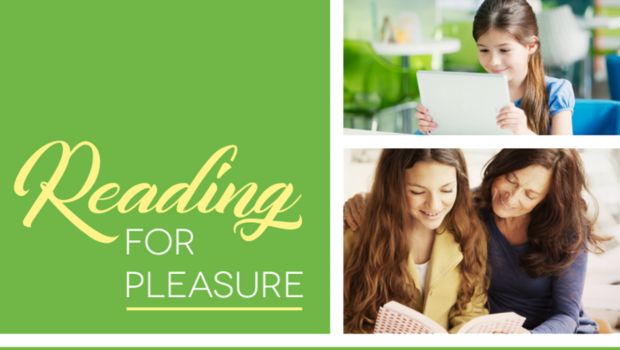 An activity to develop awareness around school work balance
Practical tools
This activity sheet is designed to raise awareness among young people about healthy school-work balance and to address the subject of good practices for communicating with their employers. It is for use by employers working with youth aged 12 to 20, or by their teachers as part of a course in ethics and religious culture, healthy lifestyle habits, or any other course at a particular grade level that deals with these themes. The activity, which includes the viewing of two videos, can be completed in under 20 minutes (take longer if it seems appropriate and productive).
2023
R3USSIR
Consult Infographics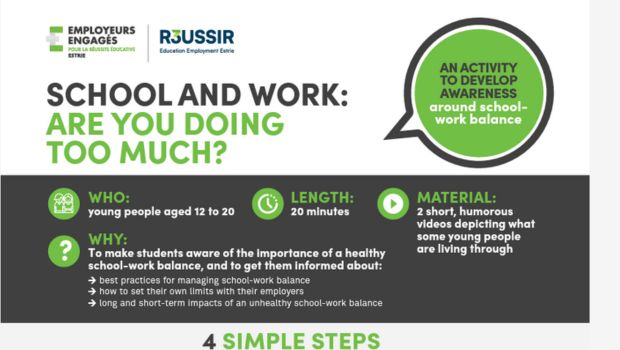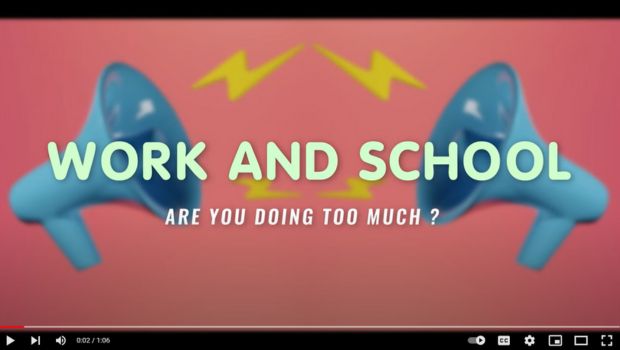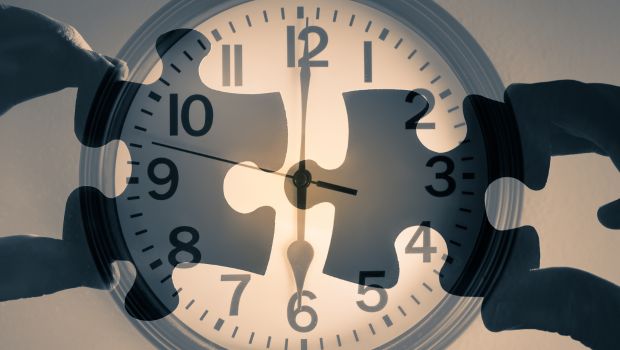 Career Development Beyond Job Titles
Webinars and events
The question "what do you want to be when you grow up?" is no longer serving young people. For too long, we've encouraged them to prepare for their future by choosing a job title. This approach is causing anxiety and not preparing them for a complex future. Parents and educators can change the world by helping young people look beyond job titles to find important challenges to solve. This new approach is called the challenge mindset, and it is igniting a sense of purpose in youth. Come discover the difference it can make to the young people in your lives. With Nicola Edwards, Advisor, SparkPath.
2022
Projet Partenaires pour la réussite éducative en Estrie
Consult Watch the webinar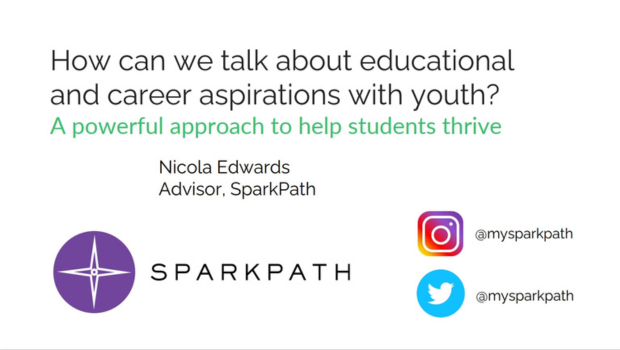 Our publications
To learn more about R3USSIR, consult our annual reports, press releases, and newsletters.