Toolkit
Informative content, local activities being supported, data and profiles, infographics, webinars and events…
Our toolkit has everything you need to build success in Estrie's communities!
The R3USSIR Toolkit is a platform bringing together a wide variety of resources intended to equip stakeholders from all sectors who take action promote educational success and school perseverance, and optimize the relationship between supplying training and the needs of the labour market.
22 result(s)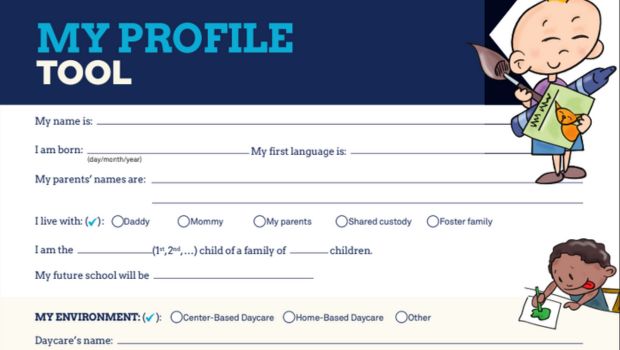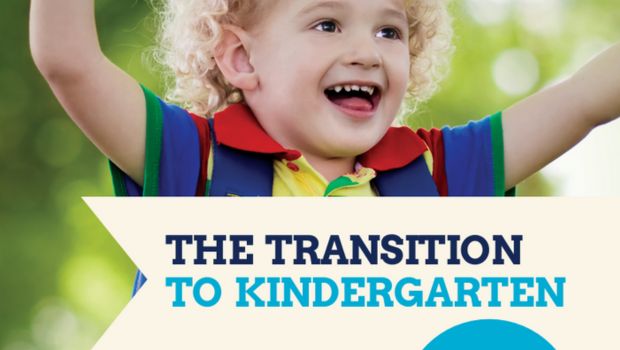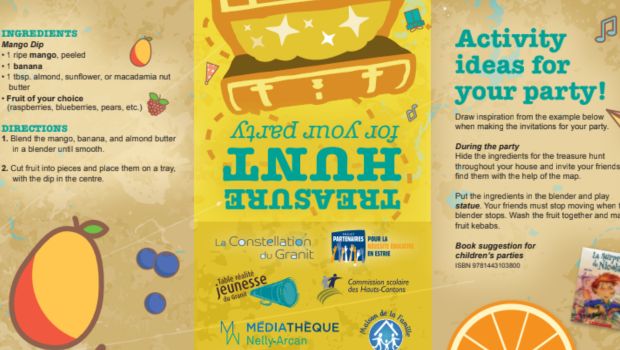 Report | Reading for Pleasure
Data and Portraits
This resource aims to support the development or analysis of projects designed to motivate youth to read.
2018
Centre de transfert pour la réussite éducative du Québec (CTREQ)
Consult Report | Reading for Pleasure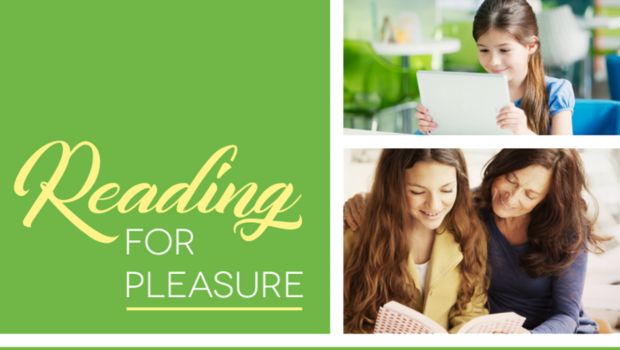 56 tips & tricks for reading
Informative Content
A series of 56 illustrations designed for parents that present interesting tips for approaching reading and how to integrate it into the daily life of their preschool or elementary school child. The illustrations are available in both PDF and JPG format.
2015
Projet Partenaires pour la réussite éducative en Estrie
Consult 56 tips & tricks for reading (PDF)
Consult 56 astuces-lecture (format JPG)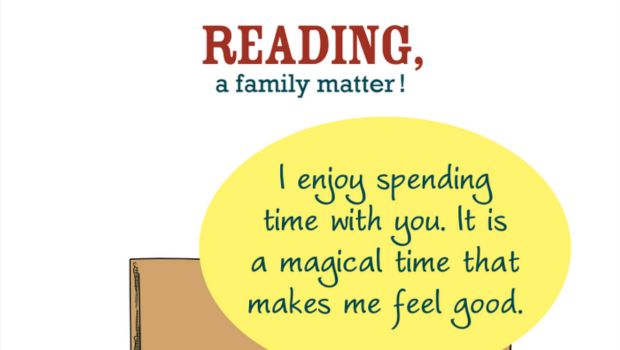 Reading Pamphlet
Informative Content
The reading booklet contains 8 infosheets aiming to provide parents with the tools they need to help their children learn to read throughout their academic journey.
2015
Projet Partenaires pour la réussite éducative en Estrie
Consult Reading Pamphlet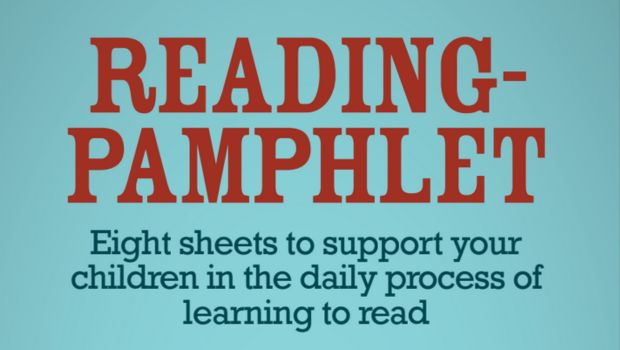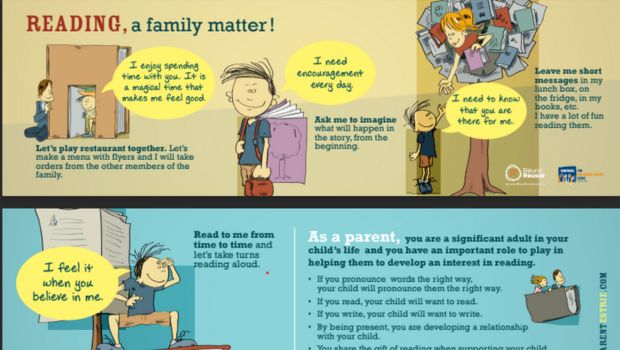 An activity to develop awareness around school work balance
Practical tools
This activity sheet is designed to raise awareness among young people about healthy school-work balance and to address the subject of good practices for communicating with their employers. It is for use by employers working with youth aged 12 to 20, or by their teachers as part of a course in ethics and religious culture, healthy lifestyle habits, or any other course at a particular grade level that deals with these themes. The activity, which includes the viewing of two videos, can be completed in under 20 minutes (take longer if it seems appropriate and productive).
2023
R3USSIR
Consult Infographics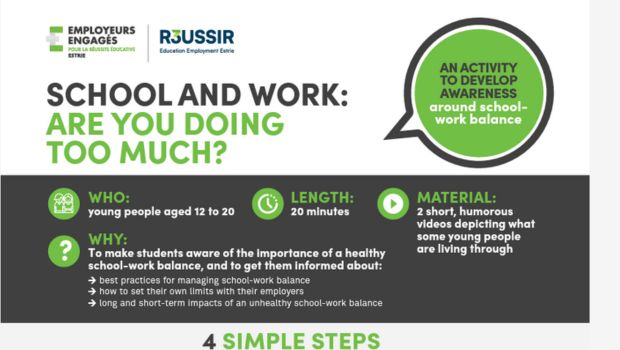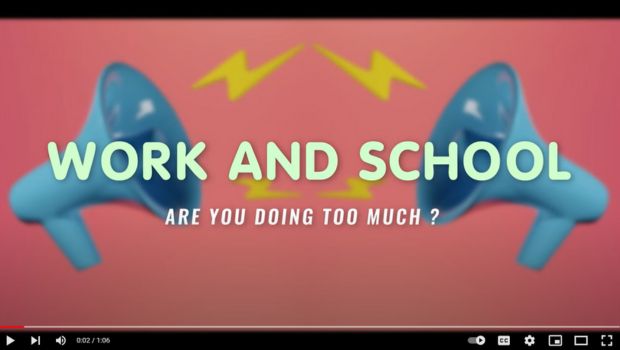 Our publications
To learn more about R3USSIR, consult our annual reports, press releases, and newsletters.